NCCI brings together higher education professionals from a multitude of roles with a mission to advance change and innovation.
Benefits of NCCI Membership
Why You Should Join
Connect with other higher education institution leaders driving change and innovation.
Learn best practices in continuous improvement, change management, innovation, leadership development, organizational development, and strategic planning.
Celebrate the accomplishments of leaders of change in higher education.
Demonstrate your institution's commitment to change and innovation.
What You Get
Discounted workshops and national conferences rates.
Access to free webinars to learn more about managing change, driving innovation, improving processes and much more.
Access to web content exclusive to members.
Monthly e-newsletter and other key communications to stay up to date on trends and changes in higher education.
Share best practices and resources with other NCCI members.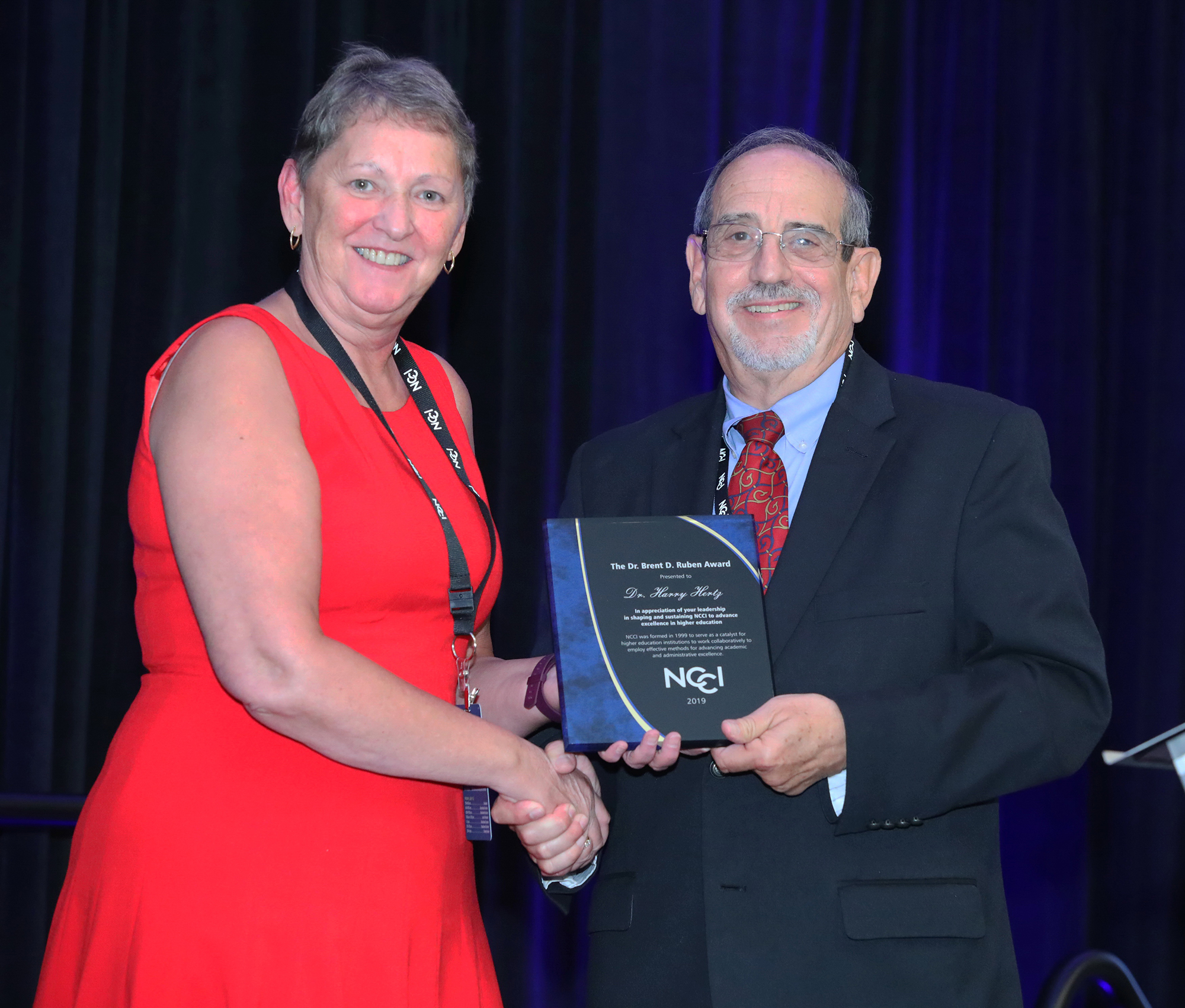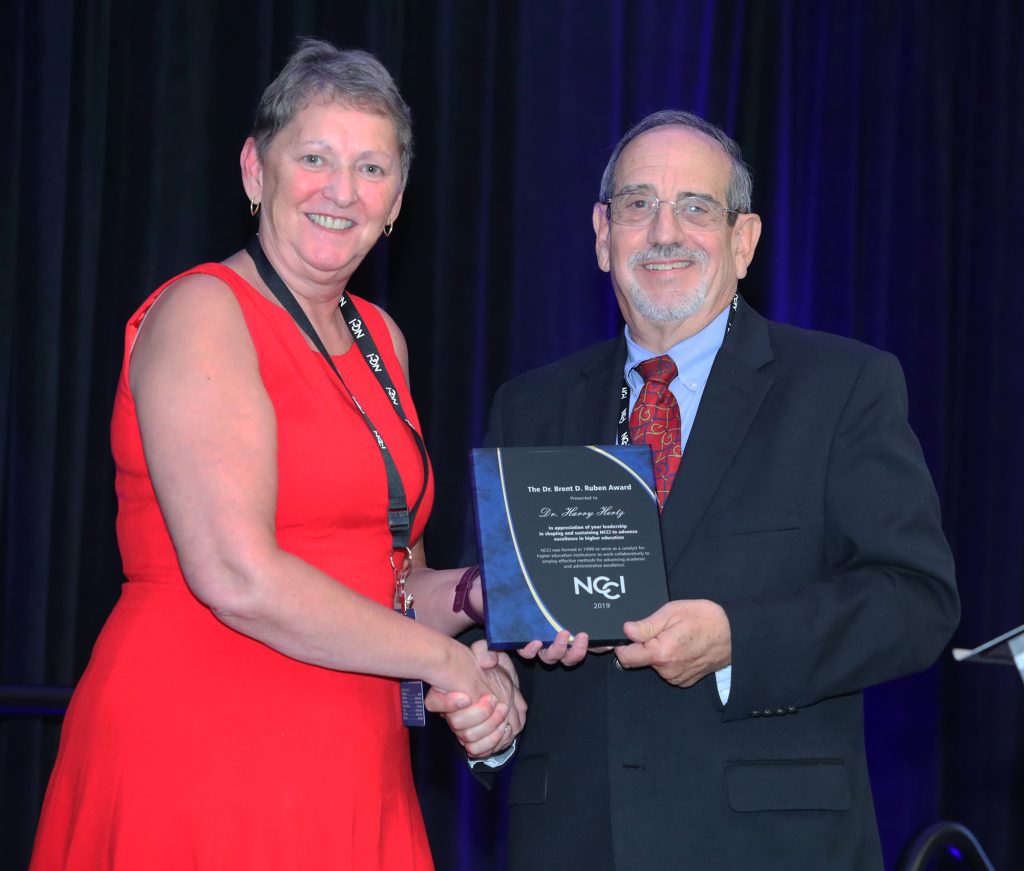 Leveraging Excellence
NCCI has a legacy of innovative educational leadership. We have observed, studied, shared, and advocated for institutional improvement through awards, resource sharing, online learning, the Annual Conference, and networking opportunities. Together, NCCI members maximize the benefits of innovation and advance change on campus.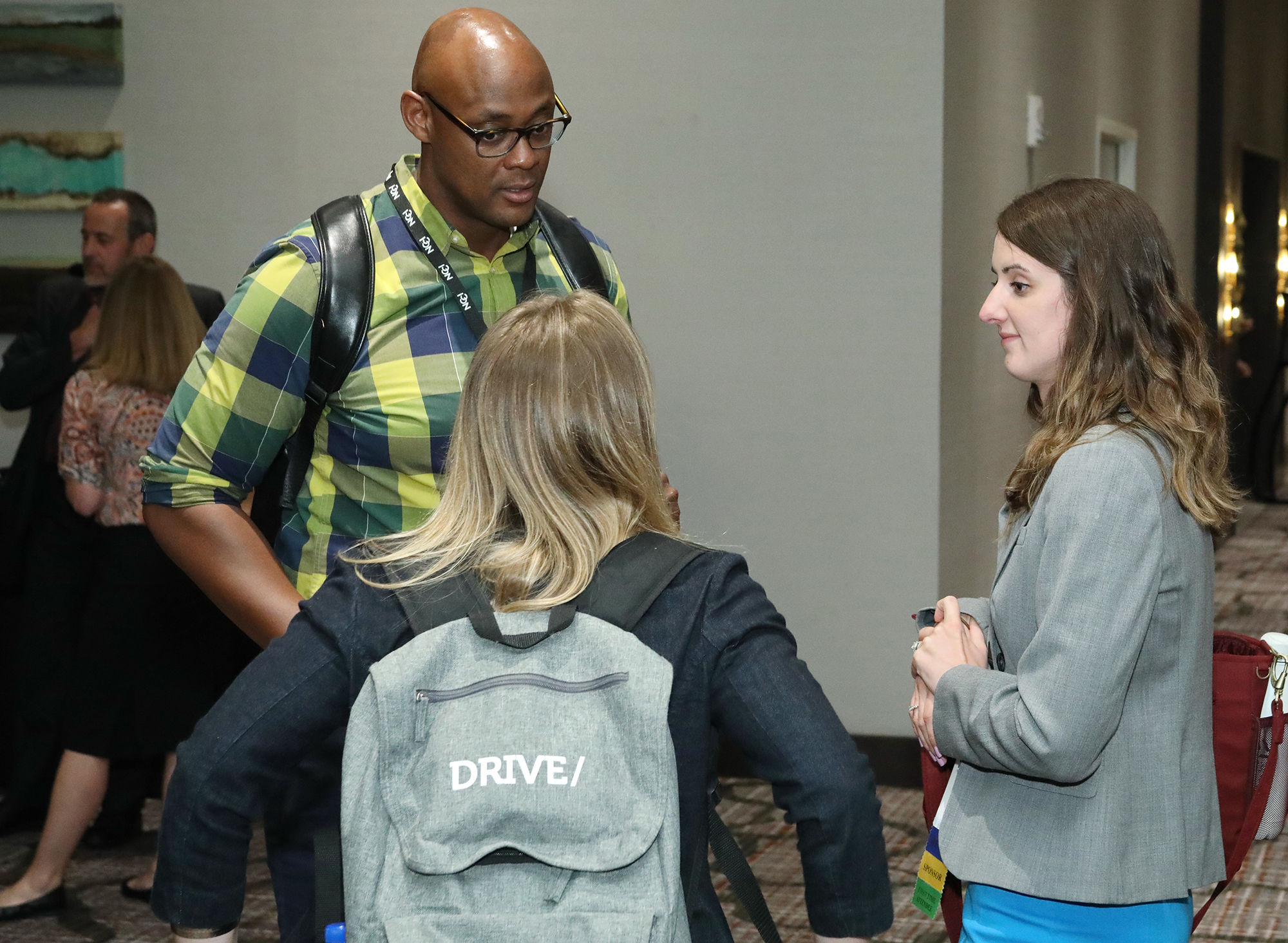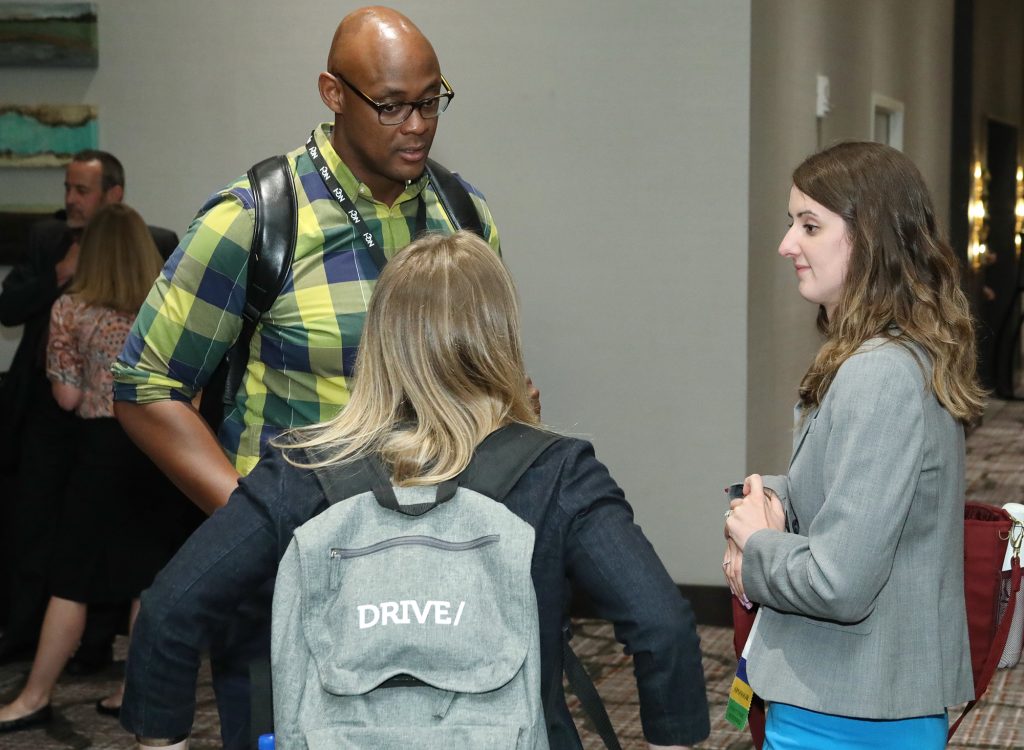 Collaboration
NCCI provides numerous online and in-person opportunities to share best practices in academic and administrative processes from nearly 100 colleges and universities. These opportunities provide proven approaches that can help you continuously improve services, partnerships, communications, leadership and learning at your institution.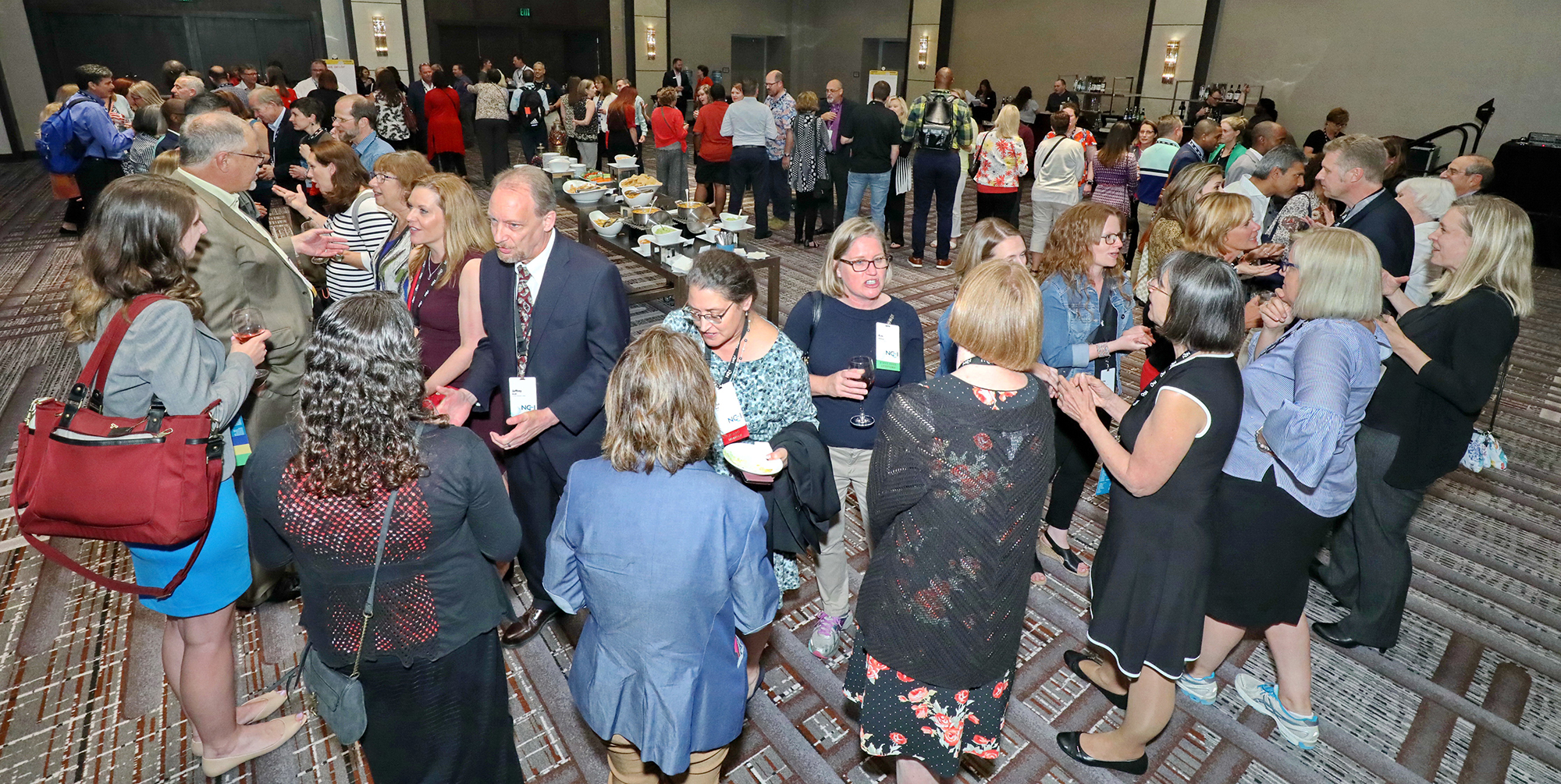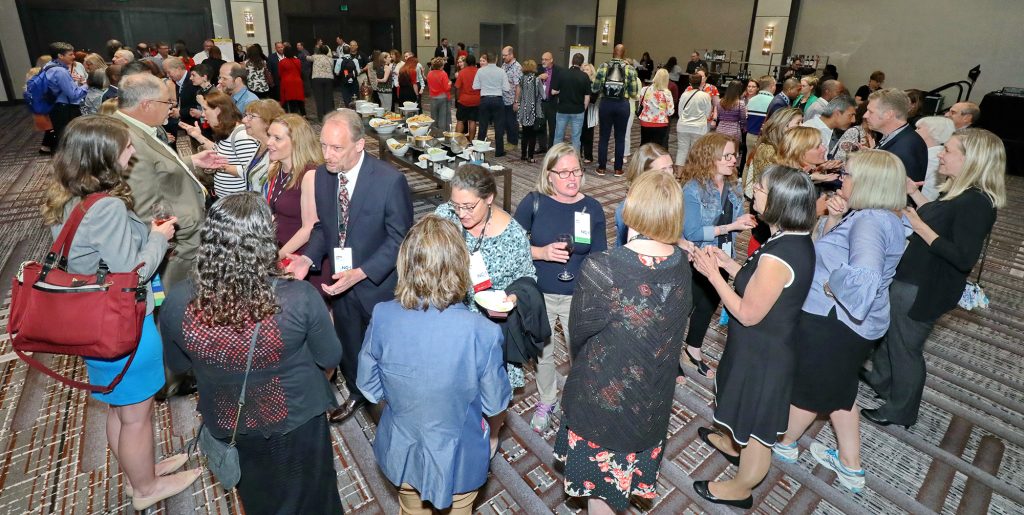 Networking
NCCI membership provides you with the opportunity to meet many other professionals involved in continuous improvement at the Annual Conference and at other educational events. An online membership directory is also available on the website. Invest in fostering change and continuous improvement for your institution and yourself!
Membership Pricing
Membership is institutionally based. All faculty and staff are eligible to access all NCCI resources.
Full-time enrollment:
under 3,000
$750
Full-time enrollment:
3,000–5,999
$1,000
Full-time enrollment:
6,000–11,999
$1,250
Full-time enrollment:
over 12,000
$1,500
Enrollments for U.S institutions will be verified on the
College Navigator
website, sponsored by the U.S. Dept. of Education, National Center for Education Statistics, Institute for Education Sciences. Institutions administratively controlled by a system or district organization and meet the eligibility criteria for institutional membership must maintain separate institutional memberships. Institutions meeting the eligibility criteria may not be included in a system or district membership. System offices need to maintain separate institutional memberships. System offices with no student enrollments should obtain an institutional membership by paying the minimum institutional membership fee.