Resources
Through the resources below, NCCI encourages members to continually learn
and make connections to benefit their work and campus.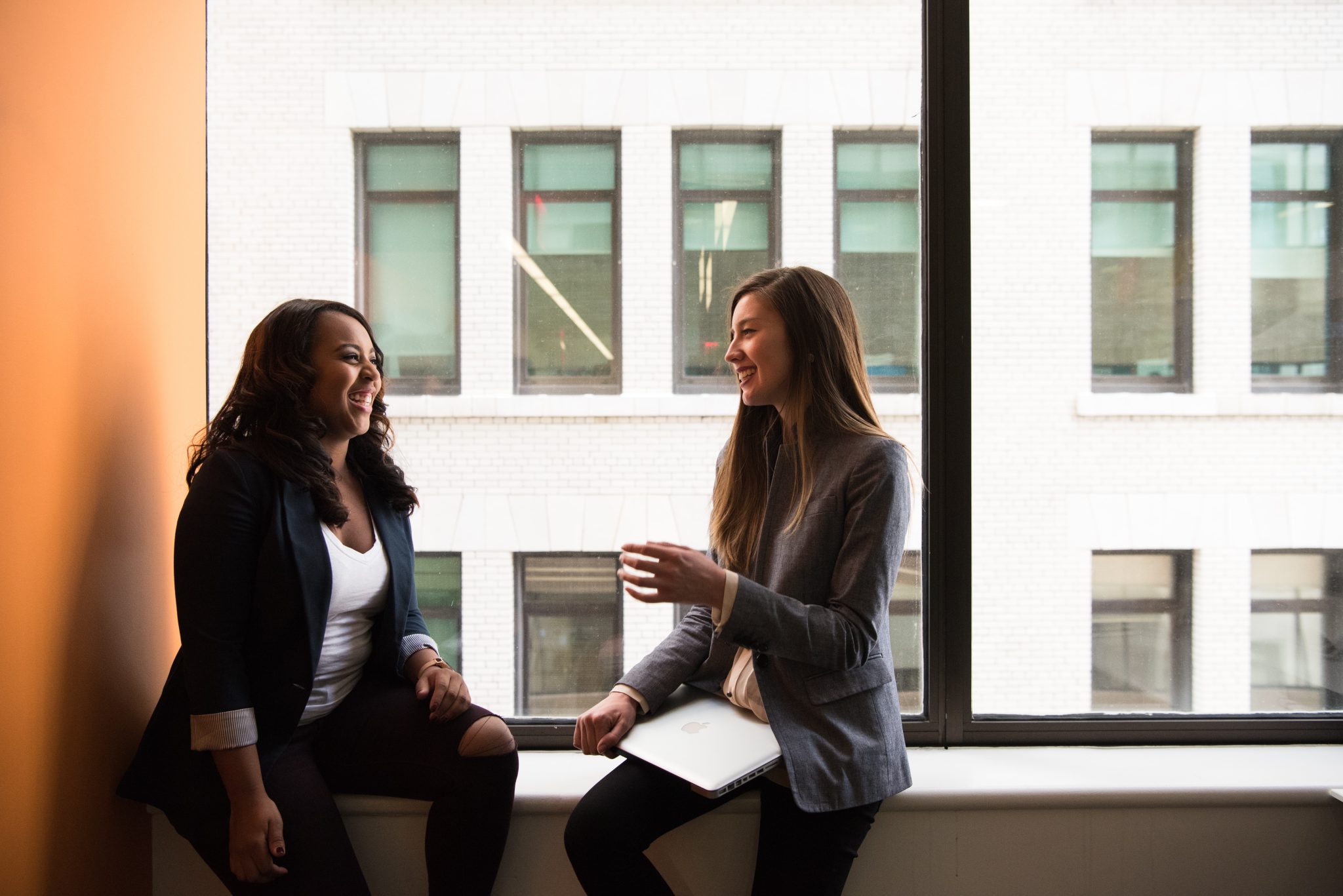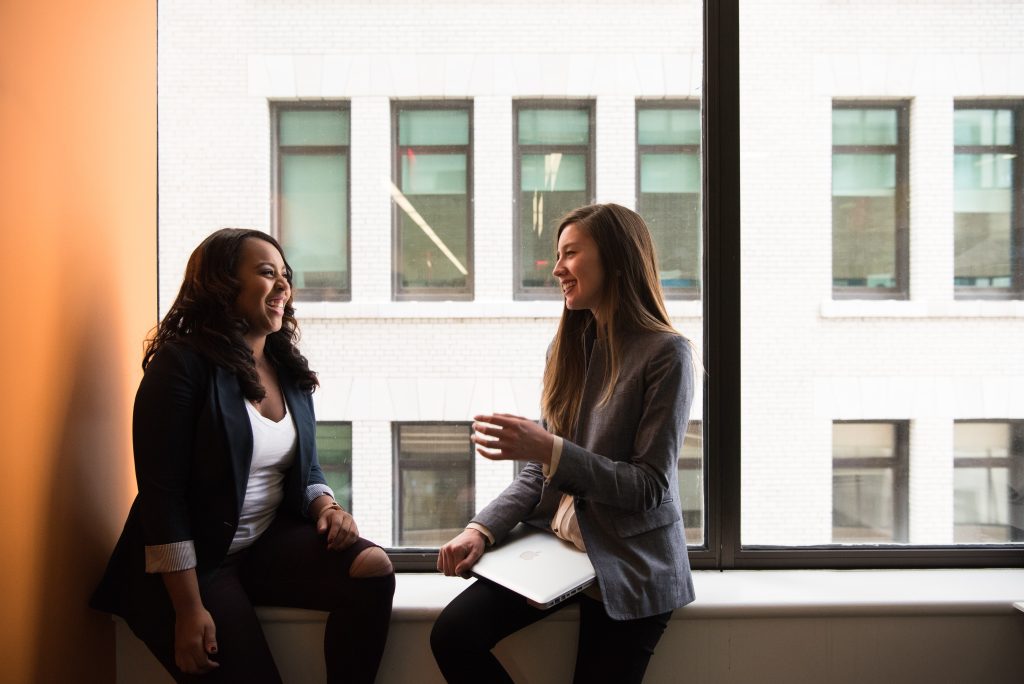 Career Center
Find your next job opportunity or fill an open position.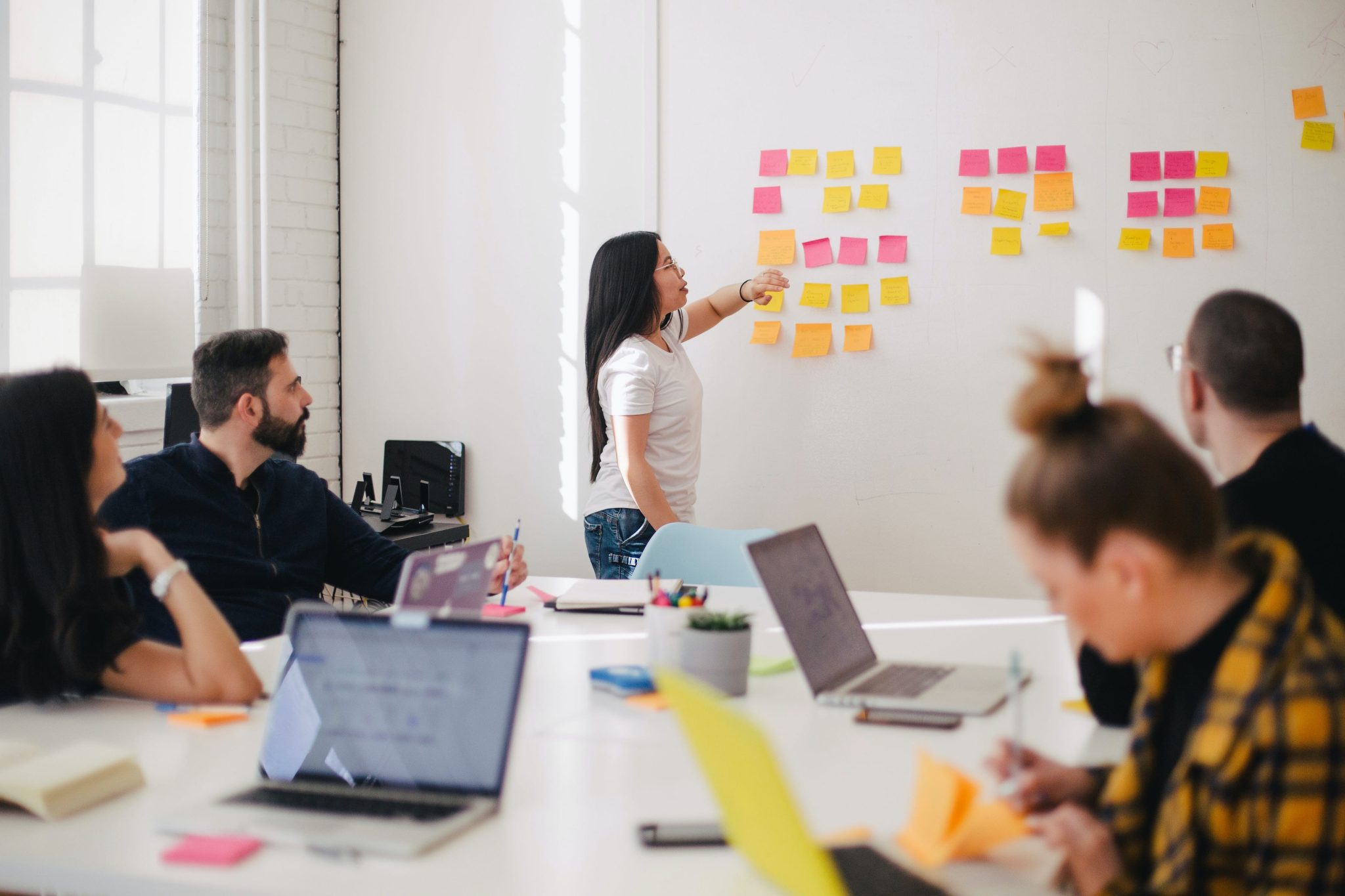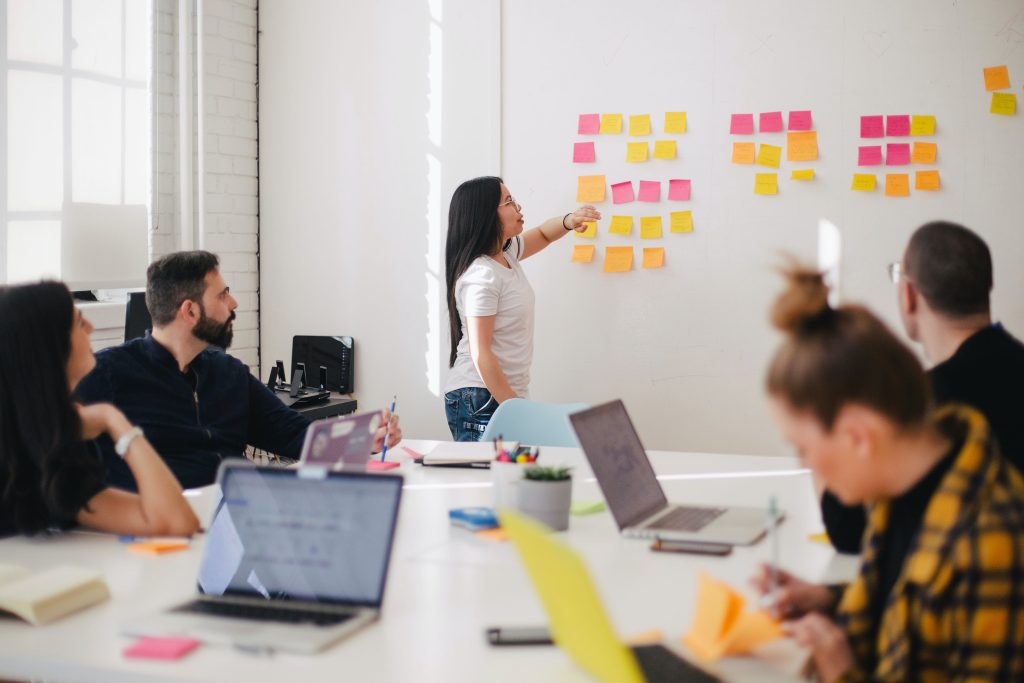 Innovation Spotlight
Be inspired by new programs and initiatives from campuses.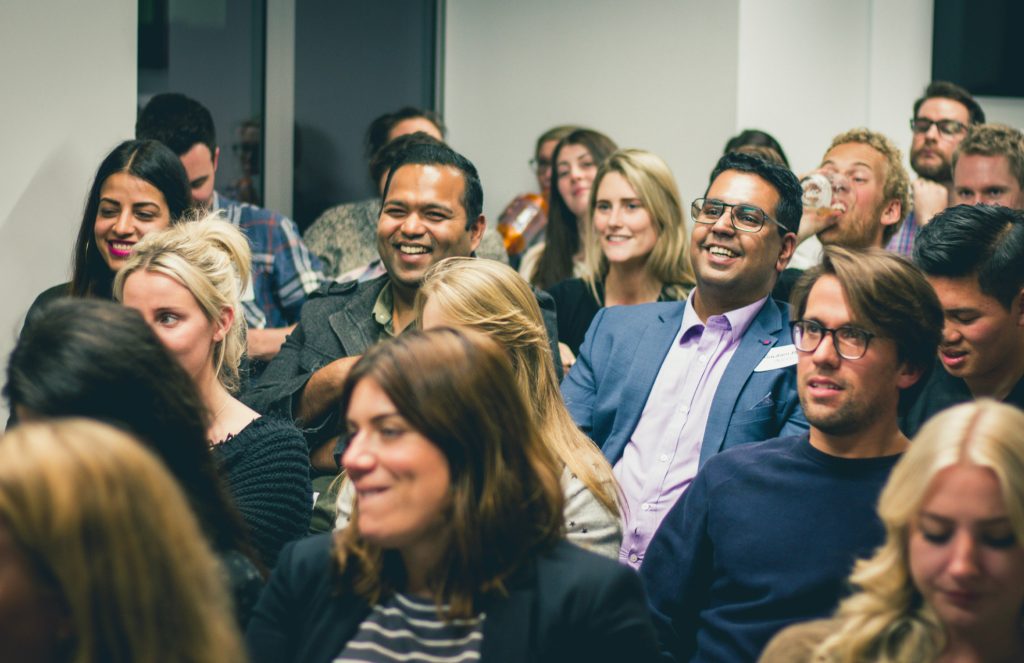 Member Directory
Connect with colleagues from across the Association.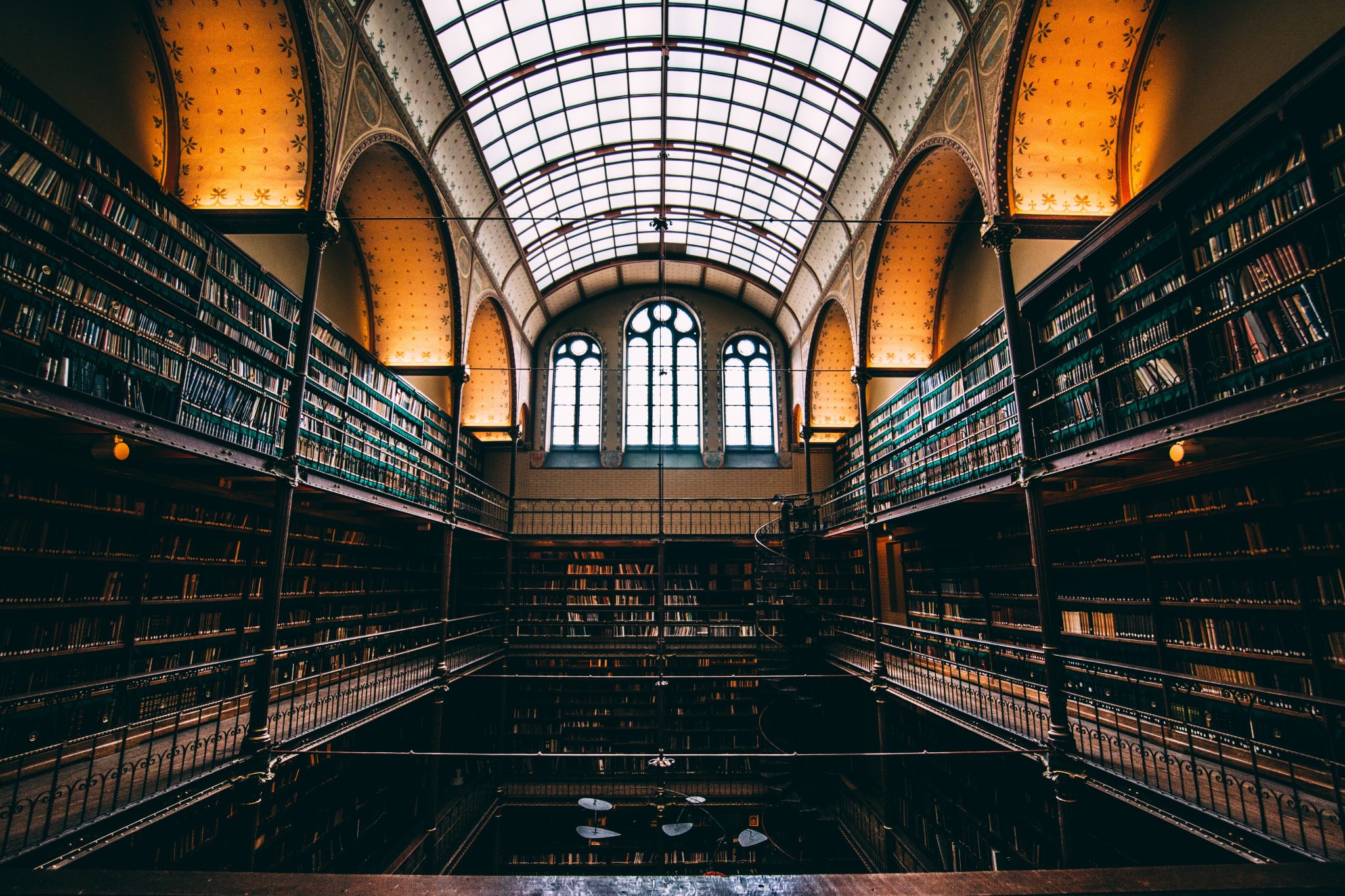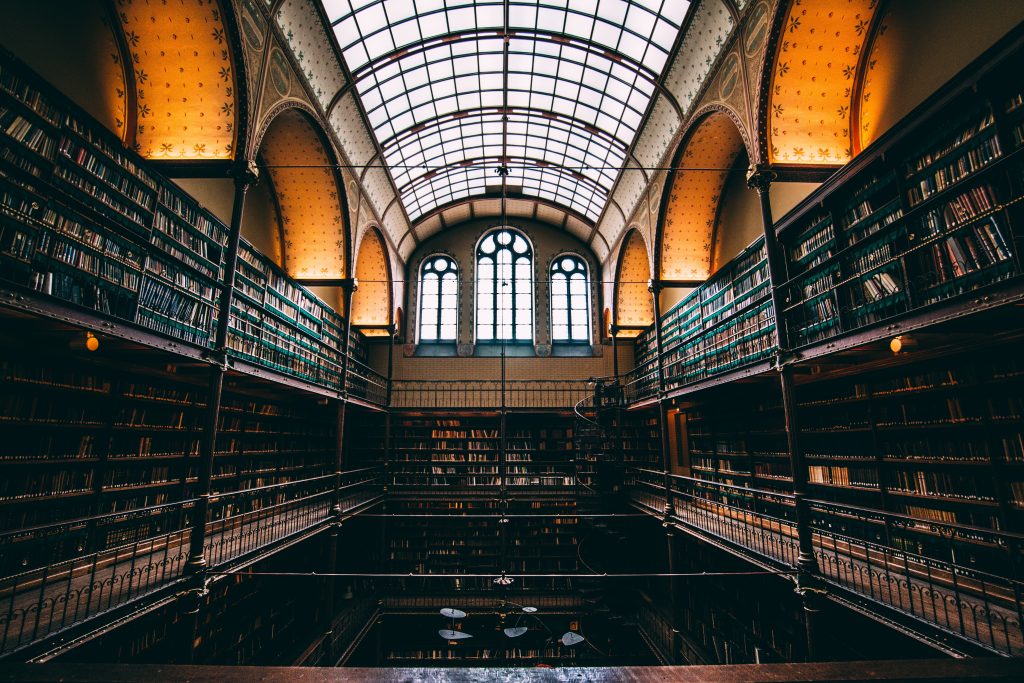 Resource Library
Discover the variety of educational materials NCCI has to offer.